Are you still confused about what to study next or to change career options? You might be puzzled as there are various role options in the market which are trending and have a lot of scopes but still You might want to explore the new skills that have come up recently and is in great demand. Many Companies are looking for digital marketing experts who can take the company to next level digitally. Many companies are now exploring this option to grow not only regarding visibility but also to be in touch with customers for 24 x7.
Perhaps everybody has an idea that digital marketing skills are in high demand and the job market is booming and bursting, and brands are putting more of a focus on digital marketing than traditional marketing. Dynamic pay, great scope, and more career opportunities are just some of the benefits/advantages of digital marketing professionals.
We have already known that how demand for digital marketing professionals is exceeding supply so let's check the opportunities.
SEO Specialist
It has been surveyed as one of the most in-demand skills of the year which has a tremendous growth in future who opt this career.Search Engine Optimisation (SEO) isn't just about getting your website ranking but also to optimize the keywords. SEO is certainly not dead – in fact, it is growing faster, and the demand for this is increasing day by day.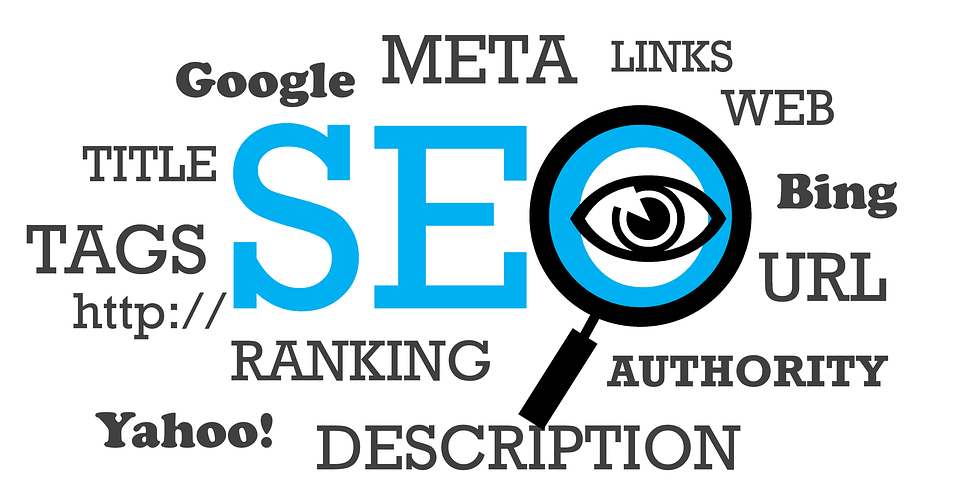 The SEO Analyst is responsible for ranking the site in google page and for implementing SEO strategies for clients. The SEO Analyst can quickly understand and support initiatives that will contribute to the objectives and success of client campaigns.They work on keywords, Link building, visibility, guest post, etc
PPC Executive
Pay Per Click (PPC) specialists demand is growing as businesses begin to know the importance of  PPC that plays a role in bringing targeted traffic to their website. The role of the PPC executive is easy in theory but while implementing you should have a fair knowledge in Google AdWords and Google Analytics to ensure that you can create, optimize and report on a result driven campaign for the business.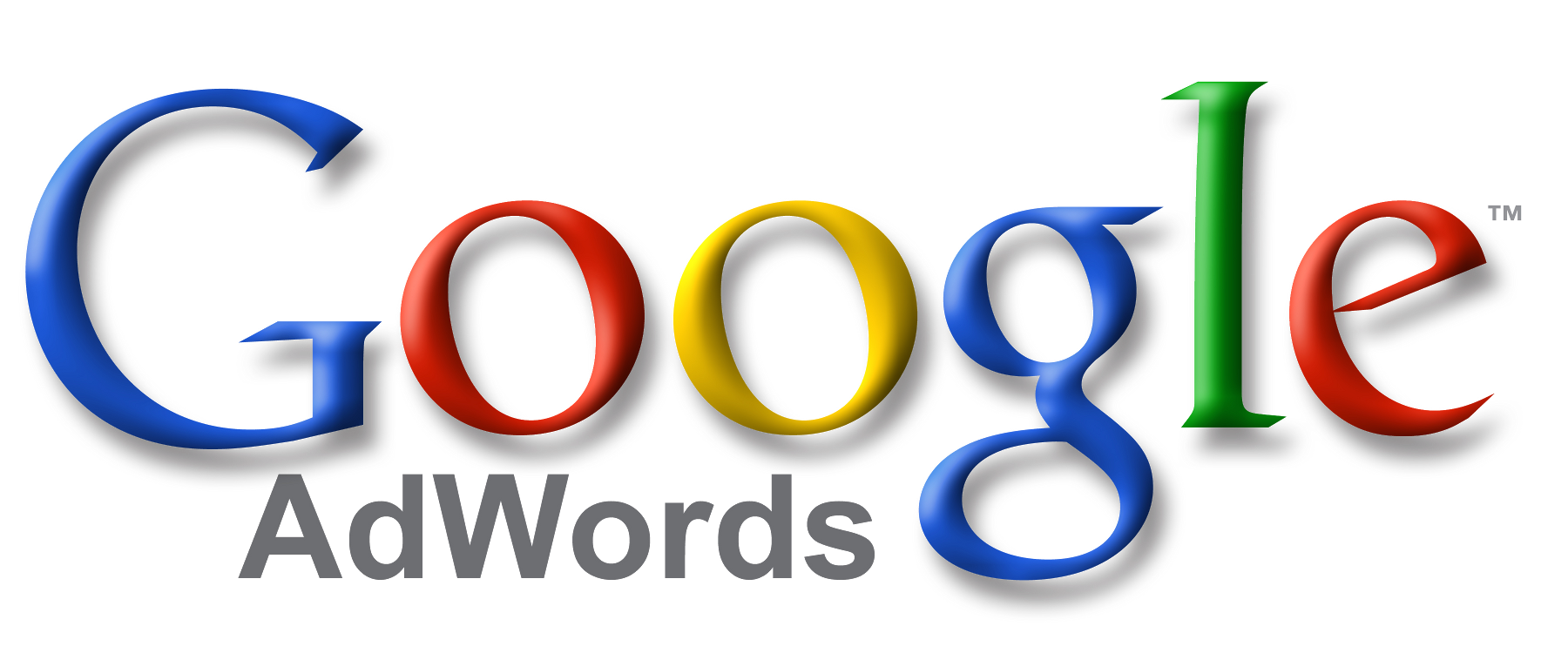 The pay per click executive/ Experts manages the company's pay per click campaign and also optimizes the effectiveness of online advertising campaign ensuring they are effective at generating revenues. They also do  Analysis of keyword search volumes to identify strong keywords for campaigns but the main objective will be to get the most targeted traffic to your website at the lowest cost possible.
Content Manager
With every algorithm changes and Google updates the importance of content marketing becomes increasingly obvious. Nowadays to keep the quality of your website high and to get ranked the quality of content has to be good enough and valuable.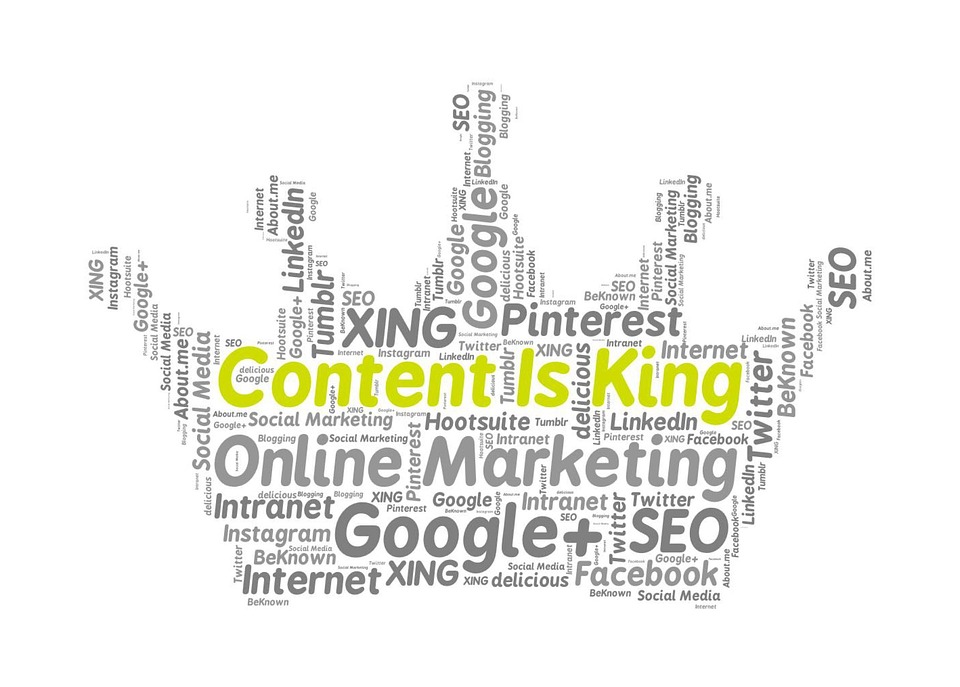 Companies need a content marketing manager who can create and implement an effective content marketing strategy that can help lead generation and increase engagement and brand loyalty.
Digital content managers keep the content of website up to date.
Web Developers & Web UX Designers
A website designer is nowadays highly sought after. User Experience Designers plan and create the overall look and feel of a website (or mobile application) to meet the demands, needs, and desires of a brand's target audience. Every business nowadays is going to have a website so that the business visibility increases online too.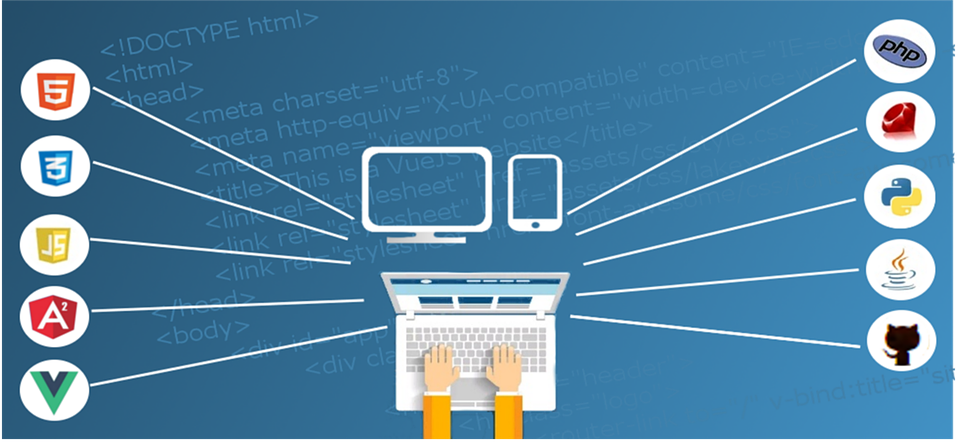 Daily tasks involve creating a website on WordPress, conducting user testing, creating surveys, analyzing data and sketching out story-boards. A web designer uses their creativity and technical abilities to design.
Social media manager
It is one the best in demand and coolest job, but it's not only for tweeting or Facebooking They are required to work on different social media platforms for the company. They create the visibility and checks the latest social media trends and strategies for their company.They are one of the most creative people and has to think something out of the box to present their brand in social media.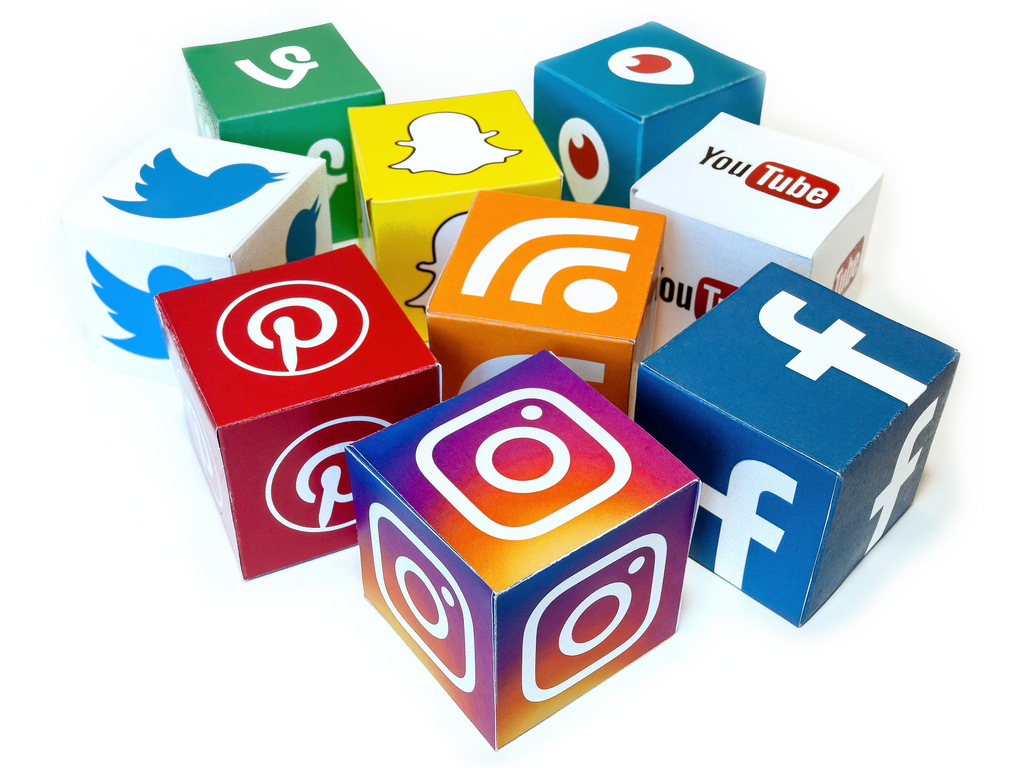 They set strategies and set goals to increase brand awareness and increase engagement in social media channels such as Facebook, Twitter, Pinterest, Google + and Instagram, etc.