How to get into a high paying Digital marketing without experience
I am Venkatesh Kumar from ideasinsider.com and I'm working as a digital marketer at the Yellow Submarine, Bangalore.
I know Harliienman from LinkedIn and I used to ask her about Digital marketing career opportunities. She is professional and very helpful.She helped many people for getting a job.
I met her at 91springboard Digital Marketing Conference event in Bangalore.She was a speaker there and I have attended her workshop about "Digital Marketing Careers & Opportunities".
She spoke about the opportunities in Digital Marketing, and also guided us on how to get your dream Digital Marketing job within a matter of weeks.
I am not aware of building digital marketing community and how its helpful for landing job. This thing I learned from Harliienman's presentation.
Today, I am going to talk about getting a digital marketing job as a fresher. I am making this post more interesting by sharing my own experience with you.
If you follow this technique and method then surely you will get a digital marketing job without experience.
Yes you can get a job without experience
Most of the digital marketing job seeker questions are this, how to get into digital marketing without experience. Yes, you can get the job without working any forms or agency.
Next, you may ask how. Actually, the reality about digital marketing is to get Results. You may hear of this start blogging and use that experience for getting the job.
Yes, you can get the job by doing that. Because as a fresher you don't have any experience certificate or anything. So, having your own blog and making your hands dirty by doing the experiment can help you find your dream job.
People Hire you for Results
Results in the sense it's not big. Something you can show off your employer that you have the interest to learn and you have knowledge of implementing things.
Doing Blogging can help you learn SEO and content marketing. You will end up work as an entrepreneur to get some revenue for your blog. Same goes to your employer or your clients that you have helped their business by digital marketing.
When I am getting the job, I used to show some statistics like.
1.Ranking some difficult keywords in Google
2.Results of affiliate marketing and the sale conversation
3.I show my digital marketing Facebook group and helping others to learn digital marketing from the group.
4.I gave them a report of SEO audit for their business website.
These are the things makes your employer that your care for their business and also they seem you like an expert.
Having some results like this helps you stand out from the crowd. That's what all I did to land in a good digital marketing job.
Doing things like giving report helps them finding their pain and they hire you to solve their problem.
Continue Blogging & share your expertise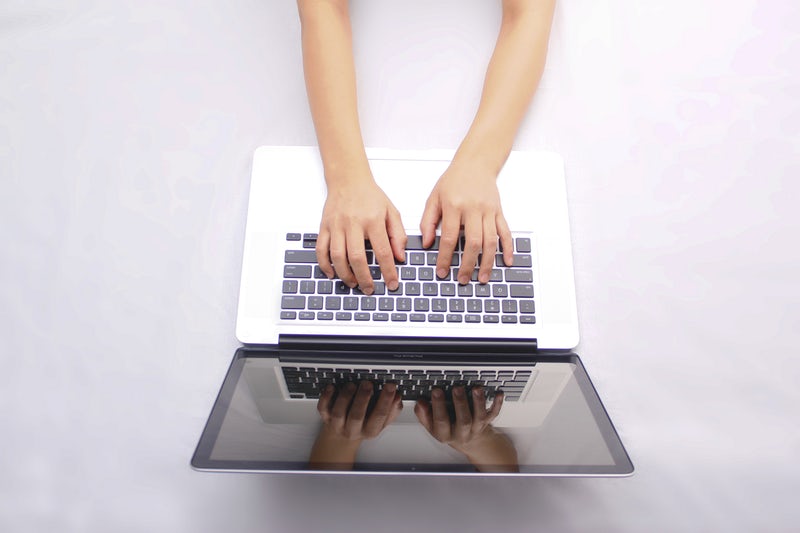 Don't forget your blog once you get a job. That's what most of them do. Run your blog as a side hustle to make some income or sharing your case study and expertise.
I use to blog about hosting deals and hosting reviews to make money. But the main motive is about giving blogging tips and writing about SEO in my blog.
You can write about anything you're passionate about. But show some SEO results or some results from your blog for getting the job.
Ways to get a job:
Referral
Most of the job is filled by referral. And don't worry it's not about your family members has to be in digital marketing to refer you. You can find digital marketing professional from Linked IN and Facebook Group.
And then connect with them and don't show your intention just for asking for a job. Try to learn from them about the field. And then ask about any interviews from their network.
This is not the way I got a job. But this is the better way to get a good paying job.
Through Job Portals
I used Naukri to find interviews. Use Naukri or indeed job portals to know where interviews are going on. Find and attend the interviews which suit your profile.
The thing I noticed that most of them are just uploading a resume and waiting for someone will call them like that. Please don't waste time by doing like that.
Continuously update your resume and Apply for relevant Job opportunities. I did the same. And I got a job at 2 companies at a same time and I choose the one which suits me well.
Conclusion:
This is the actual technique that I used to crack the interview. If you are struggling to get digital marketing job then use an actual plan to land in a good digital marketing Job.
If you have any doubt then ask me in the command section and I will try to reply to you. All the best for Getting your dream digital marketing job.