Career Coaching for Digital Marketers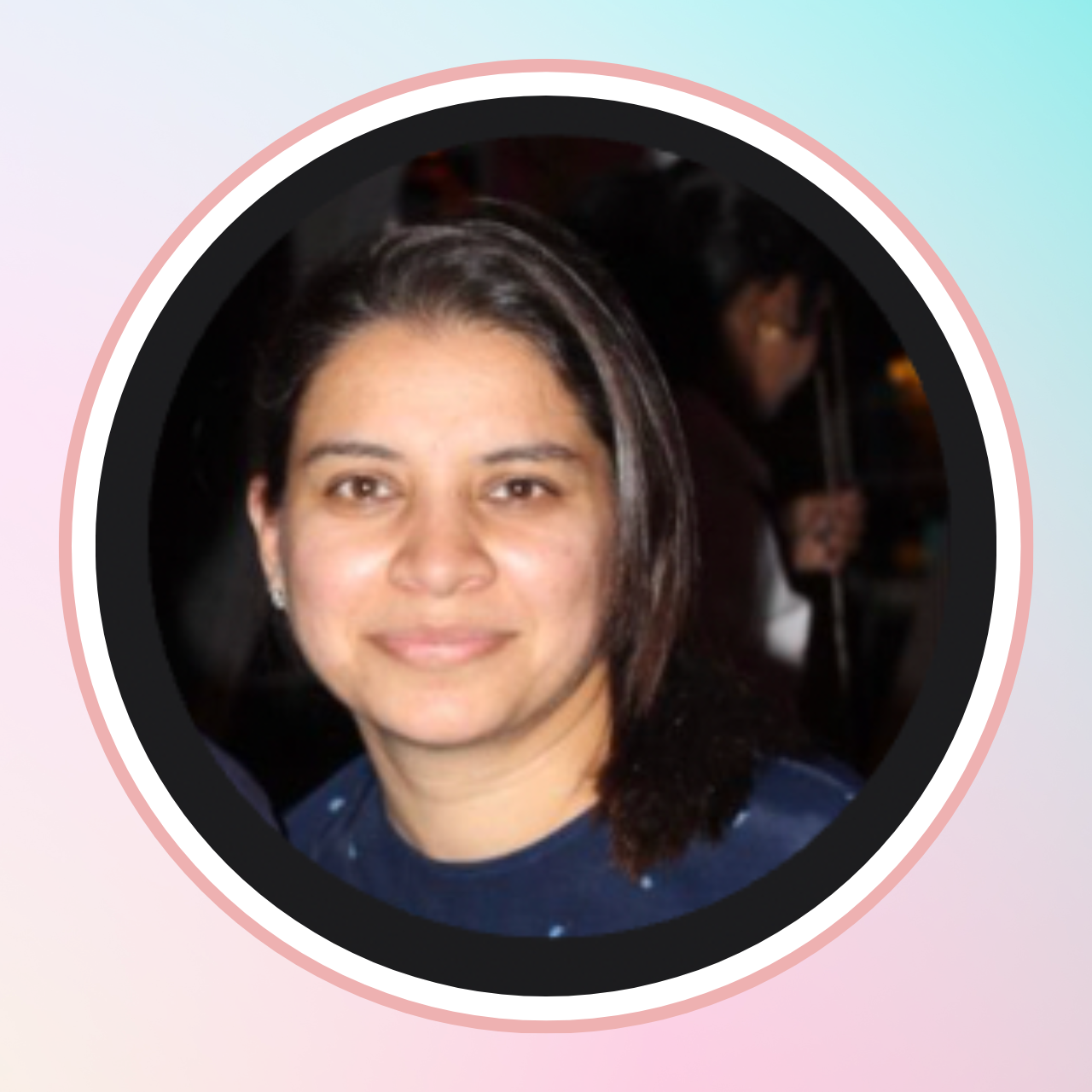 Hi Digital Marketer,
I am Harliien Man 
"International Recruiter Turned Digital Marketing Career Consultant"
Before I started to empower job seekers, I was a Digital Marketing Recruiter at Unbounce Careers/PixelTrack/Learntoday. 
Having worked with various leaders to fill digital marketing positions ranging from Growth marketer to Digital Marketing Head,I know how hiring works from the inside and can help you stand out to get chosen as the best candidate by people who are hiring.
Now, as a Digital Marketing Career Consultant, I provide Digital marketing-focused job search strategies to  help you learn what recruiters are looking for and show off your marketing strength to win your dream job.